Division of Finance and Administration
The Division of Finance and Administration provides key, critical services that support the university's growth and its mission as a land-grant public university. The University of Arkansas is the nation's seventh fastest-growing public research university and consistently ranks among the top public universities and best values in the United States.
More than 750 staff work in units reporting to the Division of Finance and Administration, providing support that enables the University of Arkansas to be a nationally competitive, student-centered research university that serves Arkansas and the world.
The division is proud of its accountability and transparency to the people of Arkansas and its carefully managed stewardship of the university's financial resources. We set a high bar for cost containment and for quality service and operations. The division is also proud of its part in recruiting and retaining the best faculty and staff to a welcoming and diverse environment on a beautiful and growing campus.
The Division of Finance and Administration Mission Statement:

Enabling and stewarding resources to support an environment for the University ecosystem to flourish.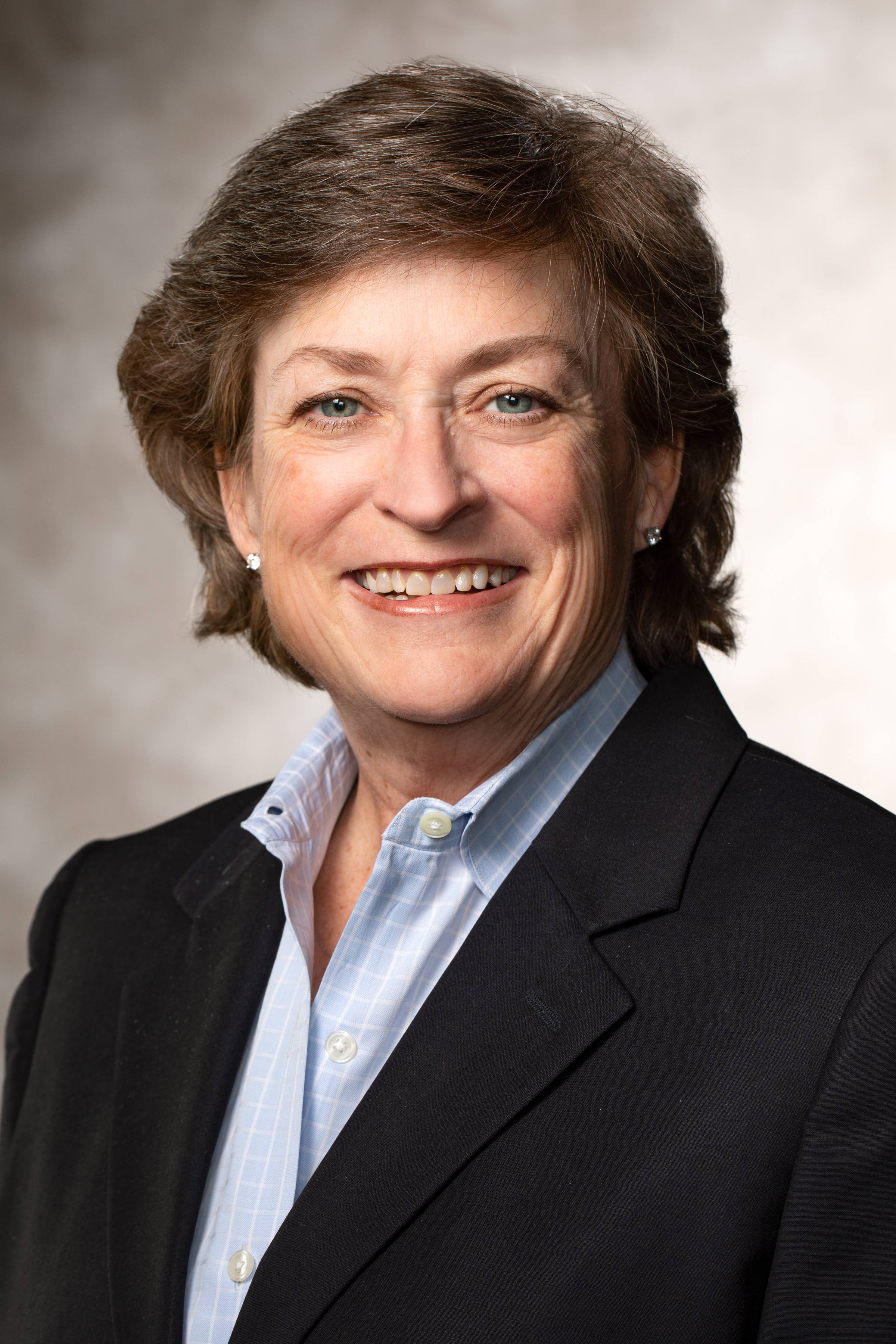 Ann Bordelon
Executive Vice Chancellor
Division of Finance and Administration